Medicina de Familia
Dra. Mª Isabel Agustino Rueda
General Practitioner
She graduated in Medicine by Granada´s University in 1984. She has a wide experience en General Medicine.

Her area of expertise is the control of cardiovascular risk factors such as smoking, high colesterol, blood pressure...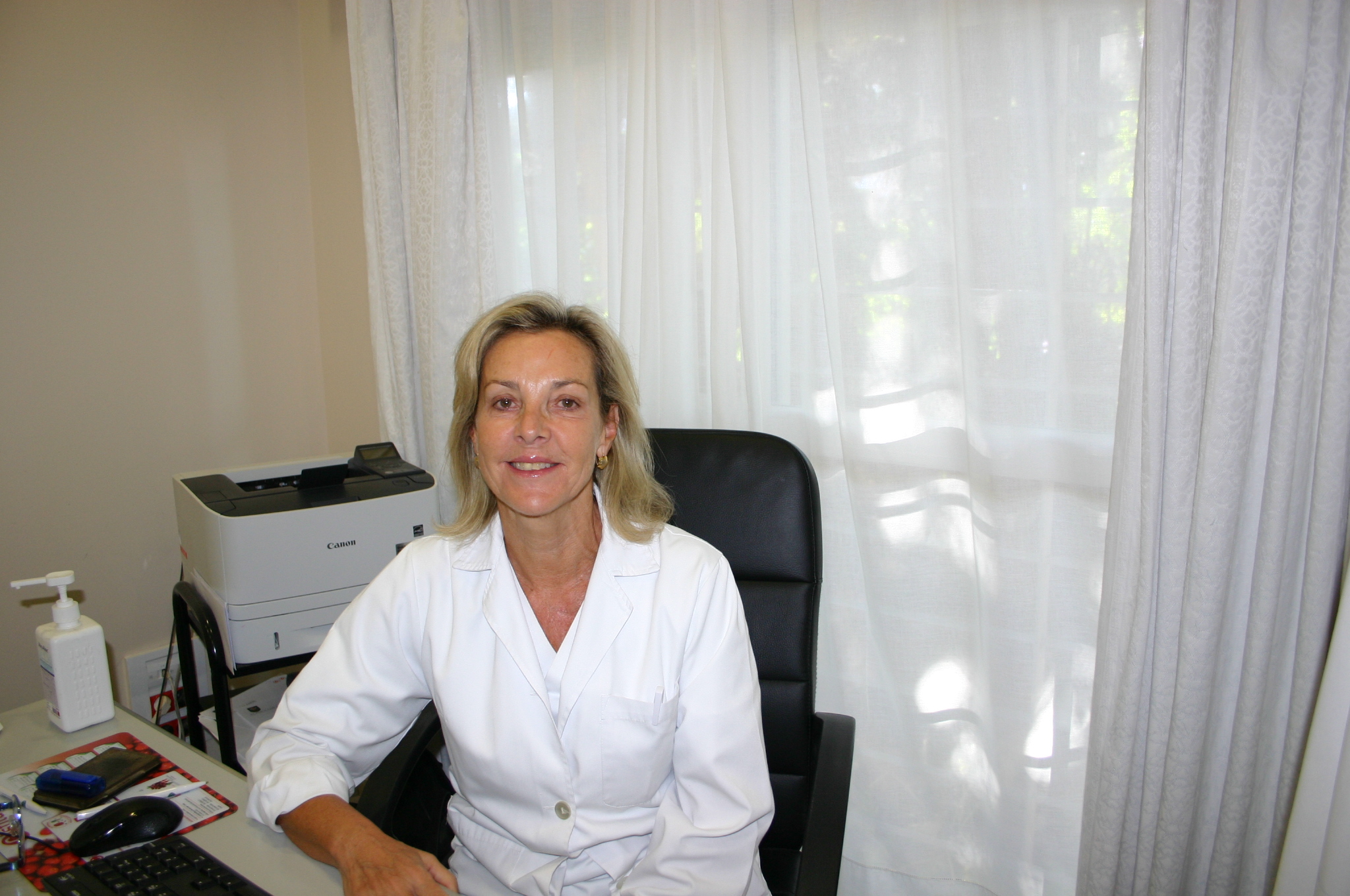 La Dra. Mª Isabel Agustino Rueda atiende las siguientes compañías y/o mutuas aseguradoras:
Adeslas
Antares
Aegon
Asefa Salud
Avant Salud
Caser
Cigna
DKV
HNA
Medifiatc
Mutua Gallega
Mutua Universal
Sanitas
Sersanet
Umas.